Assistenza personalizzata per l'export
L'assistenza personalizzata è tra le proposte più complete dei nostri servizi per l'internazionalizzazione delle imprese e si presenta come un insieme articolato di interventi per fornire un supporto professionale completo e mirato all'azienda che vuole affacciarsi sui mercati internazionali o intende consolidare il proprio processo di internazionalizzazione.
È un servizio flessibile e modulabile al 100% sulle esigenze dell'azienda, progettato e realizzato "su misura" per le specifiche necessità delle micro, piccole e medie imprese; il servizio prevede un supporto costante e l'affiancamento all'imprenditore da parte dei nostri TEM, Temporary Export manager qualificati, con pluriennale esperienza di export e con conoscenza dei mercati esteri.
Il servizio comprende:
Customised export assistance service
This is a comprehensive consultancy service, it includes a wide range of professional support and activities intended for firms willing to develop their business abroad.
It is a fully flexible and on a 100% customized base service, in order to meet the specific needs of the micro, small and medium enterprises; it also provides for ongoing support of our highly qualified TEM, temporary export manager with extensive international trade expertise.
The service includes:
Mercati
Analisi di mercato, potenzialità e strategia
Analisi delle potenzialità dei paesi target, definizione delle strategie commerciali, produttive o di investimento più adeguate, individuazione del profilo dei partner locali; analisi paese (clima economico, settori chiave, barriere all'ingresso).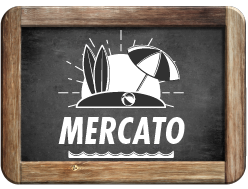 Business Partner
Ricerca di partner commerciali e/o produttivi
Individuazione di potenziali importatori, distributori, grossisti o rappresentanti per avviare contatti commerciali, e di interlocutori affidabili per sviluppi produttivi o di investimento.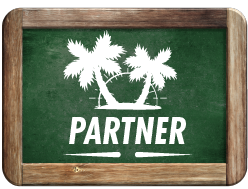 Supporto in azienda
Supporto negli ambiti marketing, comunicazione offline e online, e-commerce, back office commerciale in outsourcing, missioni all'estero.
Affianchiamo la tua azienda in tutte queste aree cruciali grazie alla nostra squadra di specialisti e partner qualificati, che operano in queste aree a livello internazionale.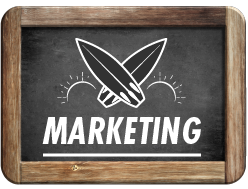 Market analysis and strategy definition
Analysis of the business potential of the target countries, definition of the most appropriate commercial, productive or investment strategies, identification of the profile of local partners; country analysis.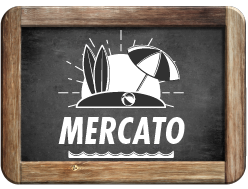 International business partners search
Scouting and selecting Identification of potential importers, distributors, wholesalers or representatives, and of reliable interlocutors for productive or investment activities.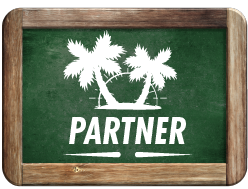 Company support in specific business areas
We support your company in areas such as:  marketing, communication, e-commerce, commercial back office, trade missions abroad. This customised export assistance service can also include support and staff training and any other services needed for the project.
Please have a look at the page "How we work" to see our consultancy approach.
With our export assistance service, you can focus on your business: we'll take care of the rest.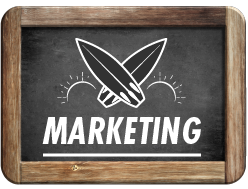 Affiancamento
Siamo in grado di affiancare con attività di formazione, anche in modalità training on the job, il personale dell'azienda su diverse aree, quali ad esempio: export, e-commerce, social media, marketing e comunicazione.

Staff coaching and training
We support the company staff in areas such as export, e-commerce, social media, marketing and communication with training activities and training on the job.

Informazione
Un'altra delle nostre proposte per l'internazionalizzazione delle imprese è il servizio di Business Intelligence, che fornisce informazioni specifiche, definite per settore produttivo/area di business e per area geografica.
I dati raccolti riguardano diverse aree, quali ad esempio: pagamenti, trasporti/logistica, contrattualistica, dogane, fiscalità, marchi e brevetti, finanziamenti locali, finanziamenti UE e internazionali.
Con questo servizio ottieni tutte le informazioni-chiave sui singoli mercati esteri di tuo interesse: in questo modo costruiremo assieme a te il tuo progetto di export, con una strategia di ingresso efficace ed efficiente.

Export Information
Our Business Intelligence service provides specific information by productive sector/business area and geographical area.
These data cover different areas, such as: payments, transport / logistics, contracts, customs, taxation, trademarks and patents, local financing, EU and international financing.
This service provides you with all the key information on the foreign markets you are interested in.